made for you
made for you
We create style that fits you and your life.
The places you go.
The things you do. To prove it, we hit the
streets to let real people try us on
and share their thoughts.
(Spoiler alert: they wanted to keep the clothes.)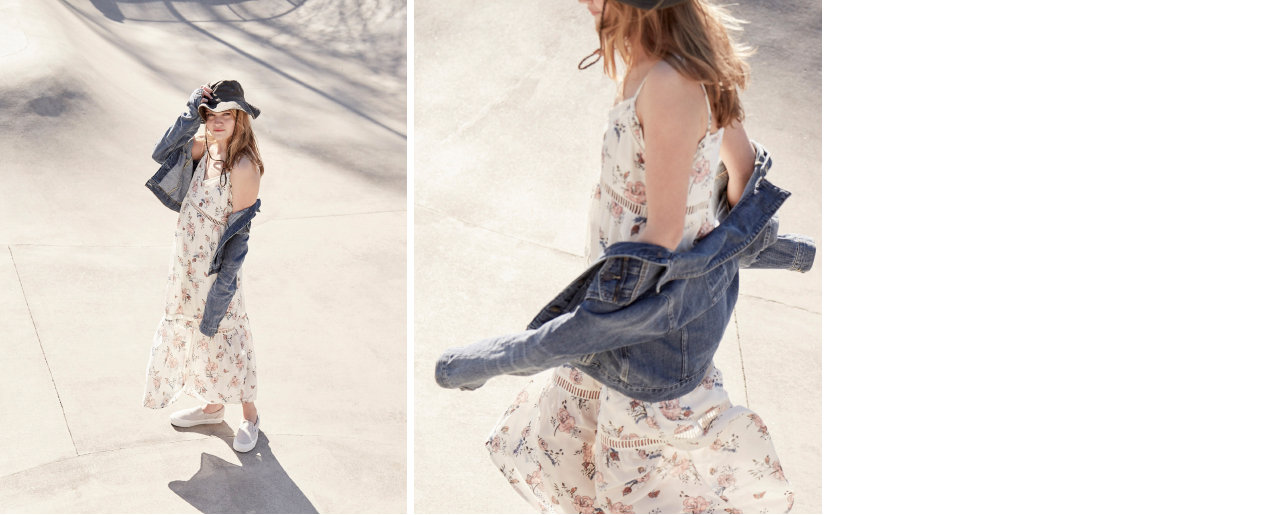 made for caroline
"One day I'm in a dress, the
next I'm in a rugged outfit doing
landscaping. I have a broad range."
made for asha
"I'm usually the girly girl in heels, but I
love this look, especially the high-waist
shorts because they give me more length."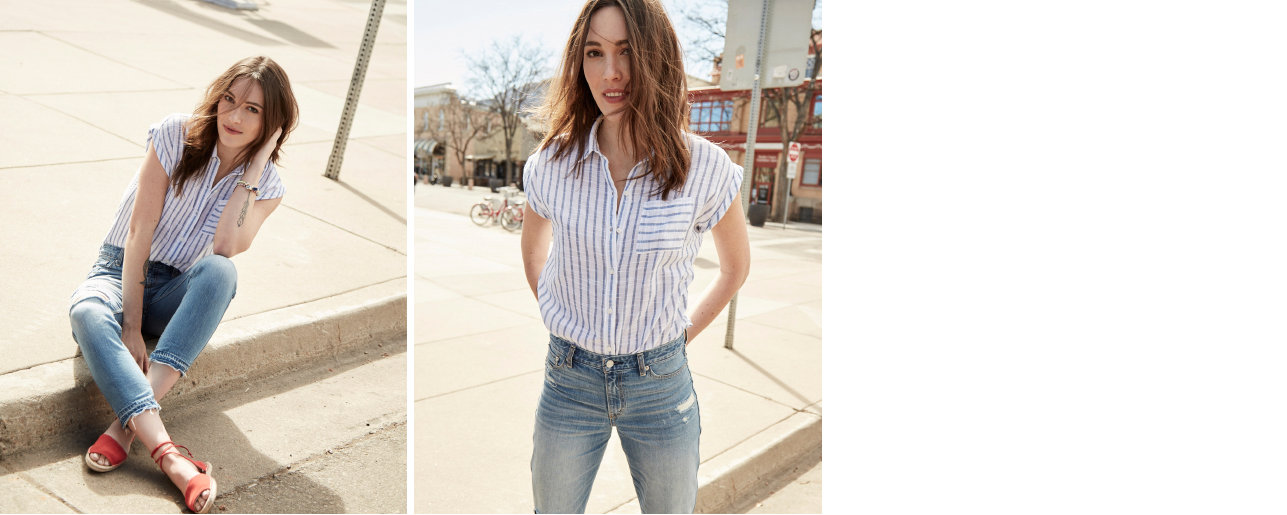 made for maddie
"These jeans have the perfect high rise
I've been looking for. They accentuate
my butt and my legs—always important."