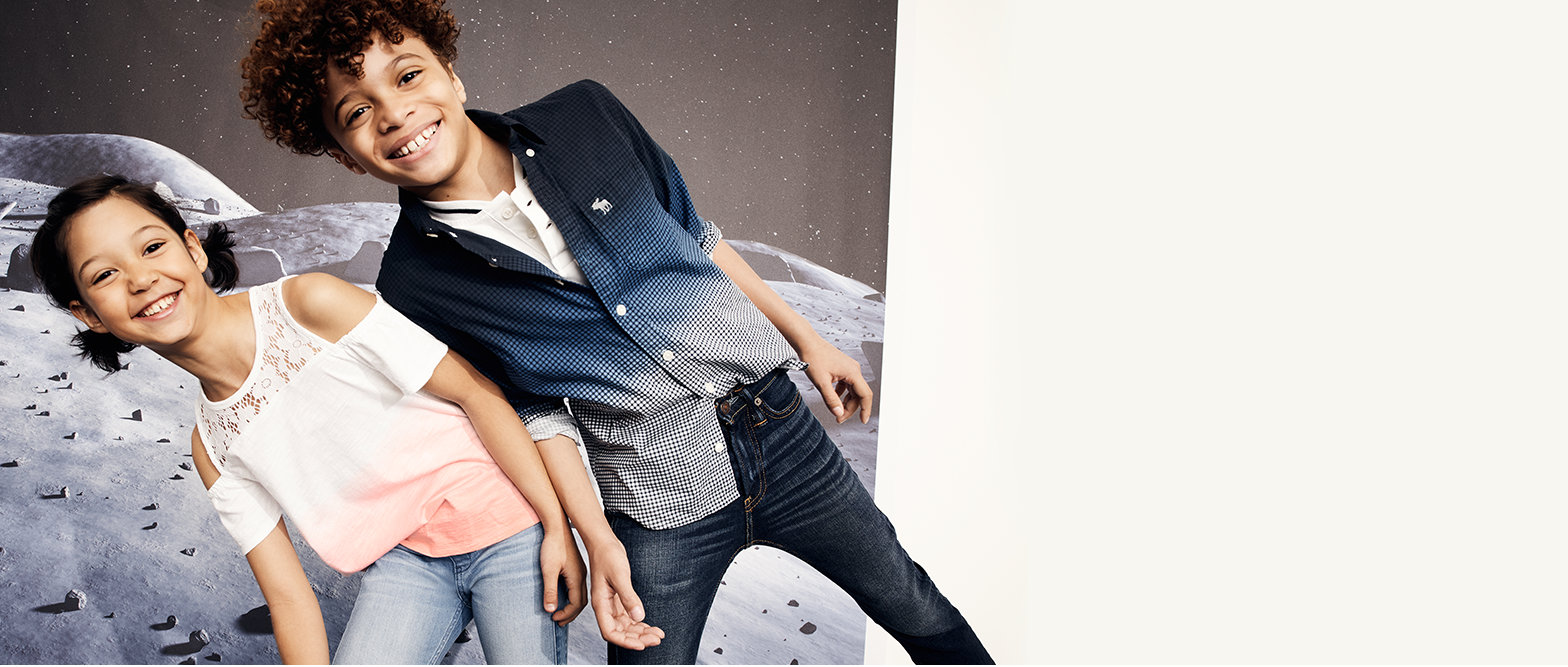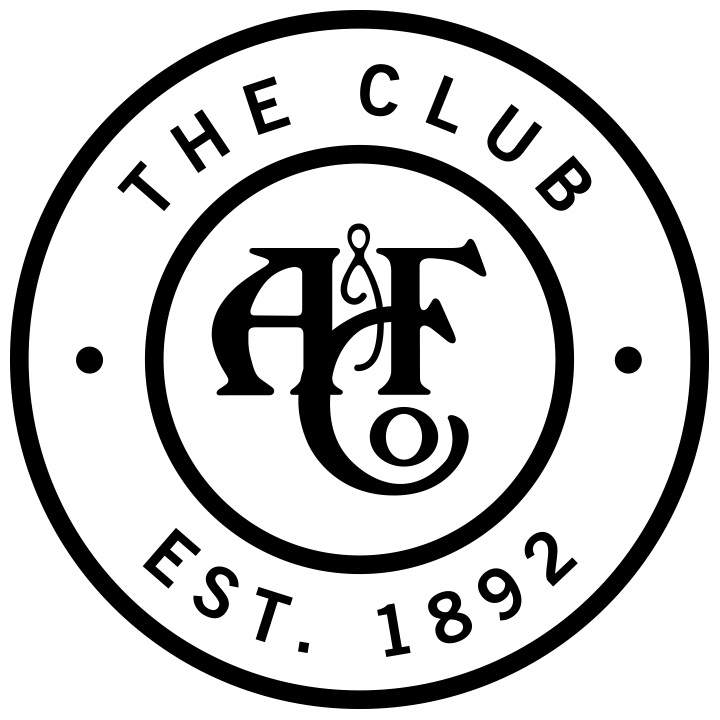 last day! a&f club exclusive
get 2x points on
any jeans purchase
*In stores & online. See Details
*In stores & online. See Details
crazy comfy styles
hoodies &
sweatshirts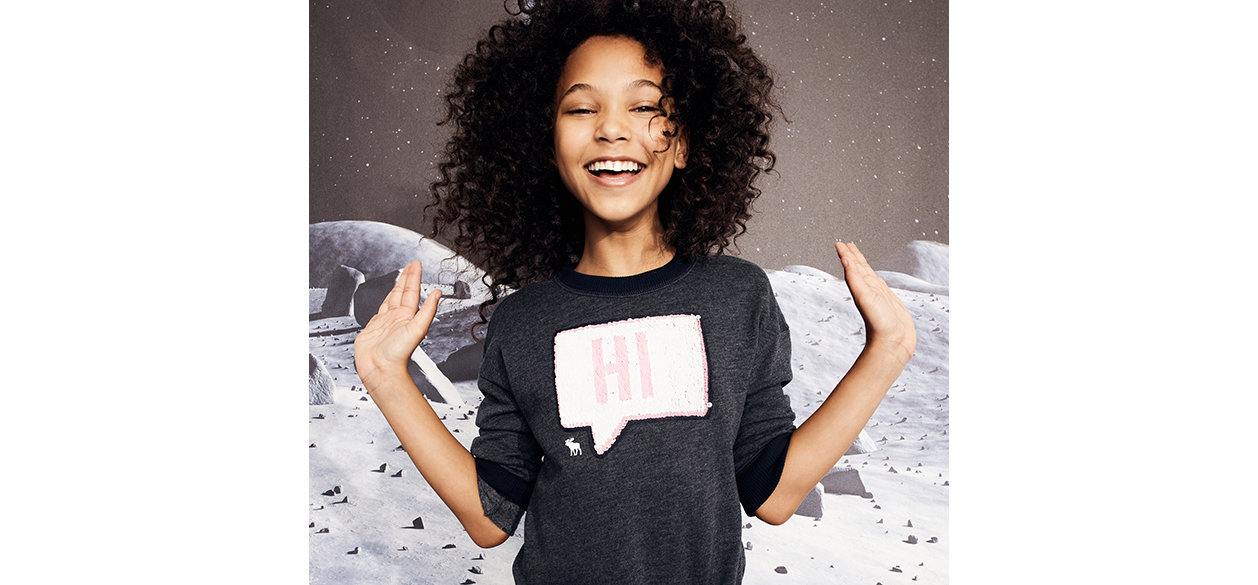 the a&f kids
uniform shop
From preppy-cool polos to stretchy chinos,
our E.T. (extra terrific) uniform styles are here.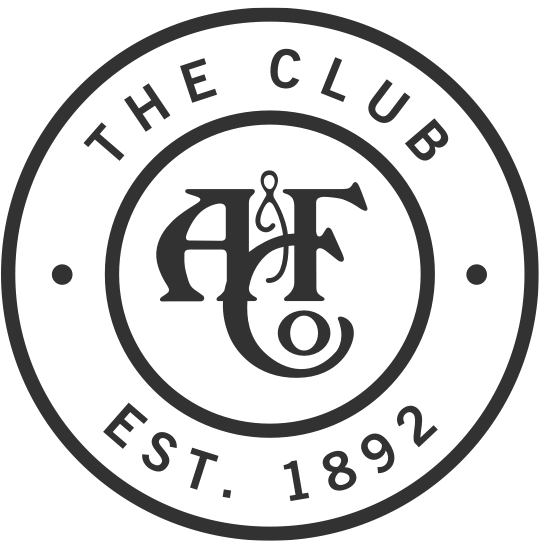 Join The A&F Club and earn points on every purchase,
plus access to exclusive offers, sales and insider events.
abercrombie
purchase + pickup
Order any item online, select pickup in store at checkout, and we'll have it waiting for you when you arrive (shipping's on us).