LAST DAY
winter sale
up to 60% off all clearance
*
*In stores & online. Discount off original prices. Online price reflects discount. See Details
this just in
new arrivals
The latest and greatest for 2017.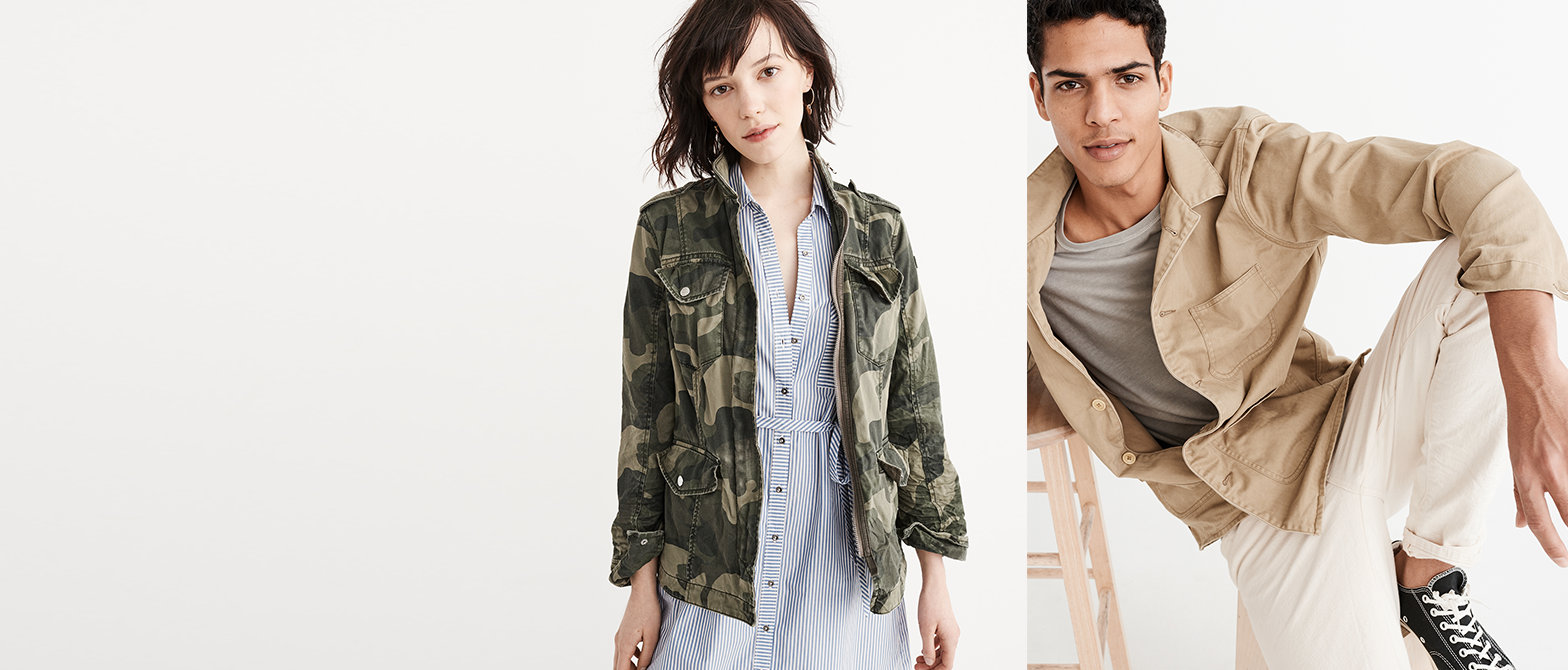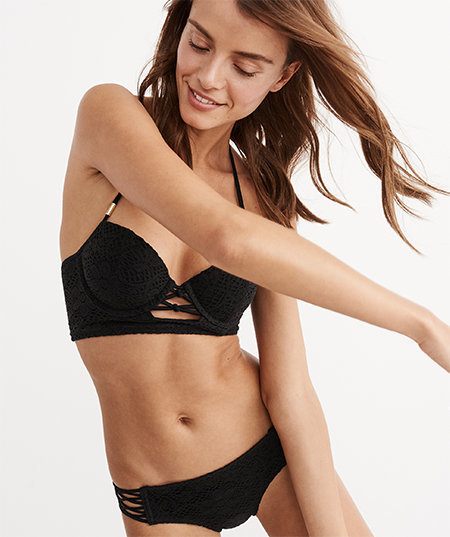 sneak peek
swim 2017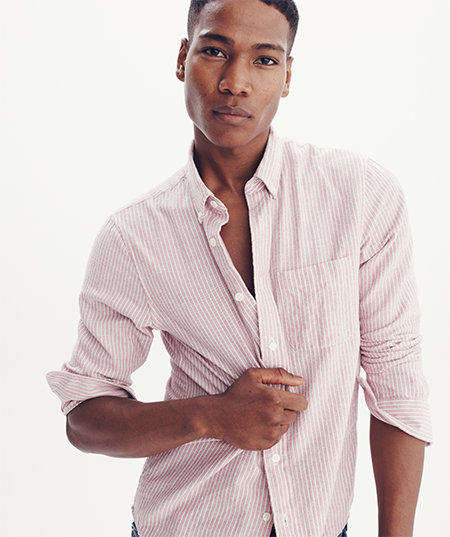 redesigned with you in mind
a&F shirts
all jeans
buy one, get one
50% off
*In stores and online. Applies to equal or lesser value item. Single items priced as marked. Exclusions apply. See Details
cue the new
Hello, new arrivals! Discover wear-now styles that make
looks fun and fresh from now 'til spring.

A judge has preliminarily approved a settlement in a class action lawsuit against Abercrombie & Fitch relating to $25 promotional gift cards that stated "No expiration date" on the cards. Abercrombie & Fitch issued the hard copy promotional gift cards as a part of a 2009 winter holiday promotion and a 2010 spring promotion and later voided them. Abercrombie & Fitch denies any wrongdoing. For more information about the settlement, including to determine if you are a member of the settlement class, please visit: www.abercrombieclassaction.com.