the layer-up event
30% off
entire purchase
*
use code: 15811
+
50% off christmas favorites
*
*30% off: Online only. Exclusions apply.
50% off Select Styles: In stores & online.
Off original prices. Online price reflects discount. See Details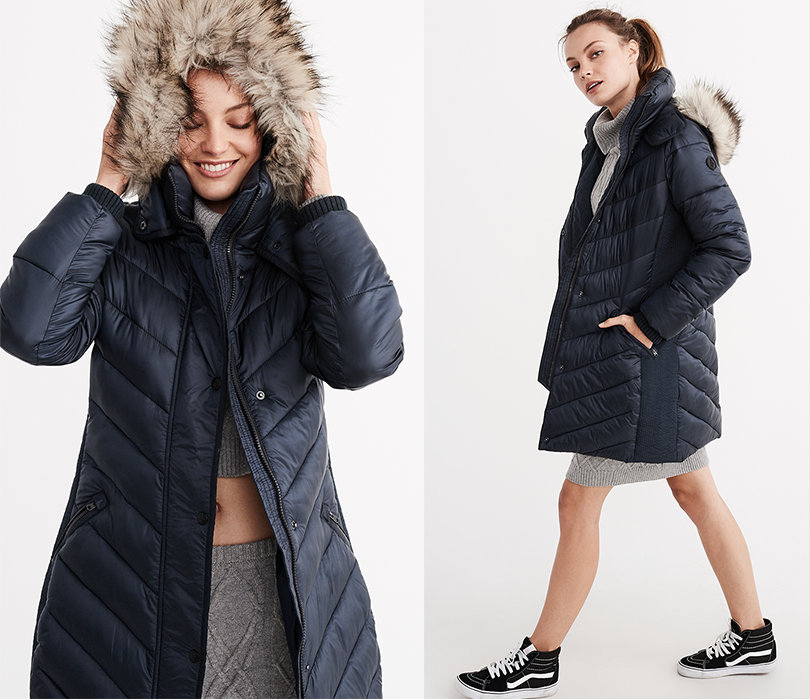 fancy free
Your no stress holiday dress.
A little sparkle, a lot of ease.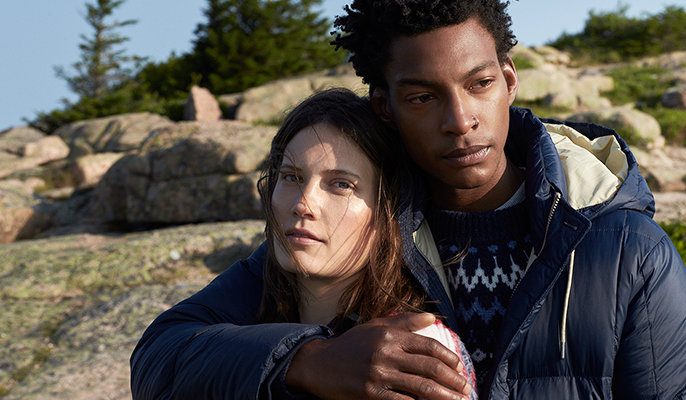 a tradition of warmth
a&f outerwear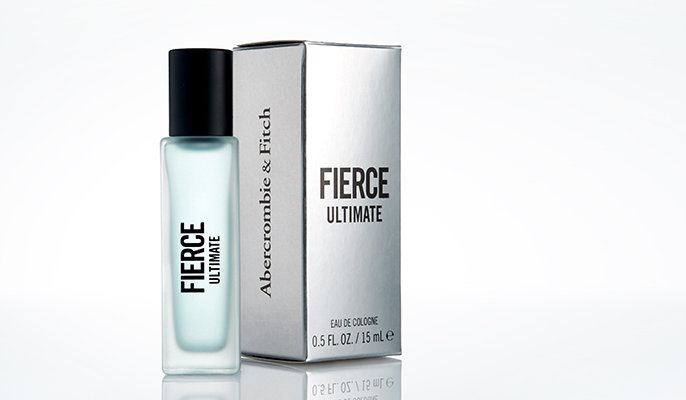 $10 with any purchase
*
fierce ultimate
*In stores & online. See Details

give winter a warm welcome
enter for a chance to
WIN A TRIP TO TELLURIDE, CO*
*NO PURCHASE NECESSARY TO ENTER OR WIN. Must be 14 or older and a resident of the U.S. Void in Rhode Island and where prohibited. One (1) Grand Prize Winner will receive five thousand dollars ($5,000), which may be used to plan a trip to Telluride, CO at the Winner's discretion. The Quikly will go live between 10/13/2016 and 12/09/2016. To participate, you must opt in prior to the Quikly go-live date. For full rules, odds, and how to enter visit: bit.ly/ANFquiklyRules Sponsor: Abercrombie & Fitch Stores, Inc., 6301 Fitch Path, New Albany, OH 43054.
A judge has preliminarily approved a settlement in a class action lawsuit against Abercrombie & Fitch relating to $25 promotional gift cards that stated "No expiration date" on the cards. Abercrombie & Fitch issued the hard copy promotional gift cards as a part of a 2009 winter holiday promotion and a 2010 spring promotion and later voided them. Abercrombie & Fitch denies any wrongdoing. For more information about the settlement, including to determine if you are a member of the settlement class, please visit: www.abercrombieclassaction.com.