50% off
christmas favorites
*
Take care of them…
then get yourself a little something.
*In stores and online. Off original prices.
Online price reflects discount. See Details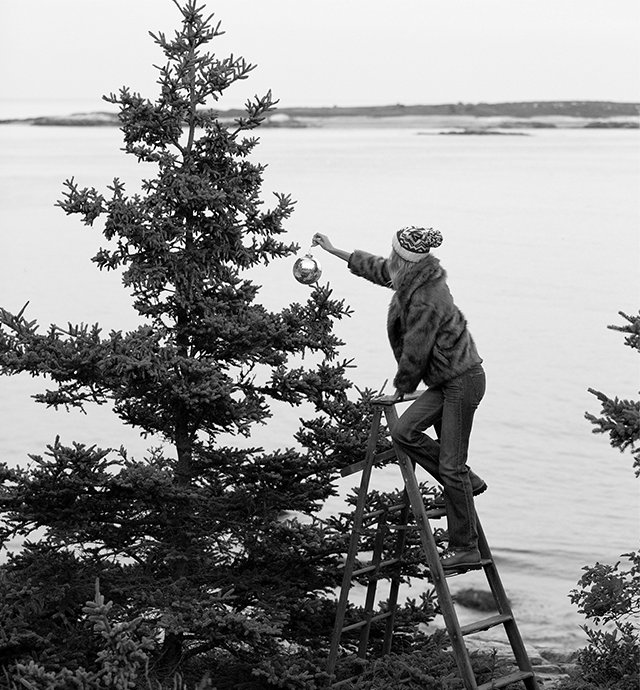 pick it up in-store...
Place your order online...but don't wait in line.
...or on your doorstep
Order soon to get it by Christmas.

THE GIFT THAT GIVES BACK
GET A $10 BONUS CARD
FOR EVERY $75 SPENT ON GIFT CARDS
*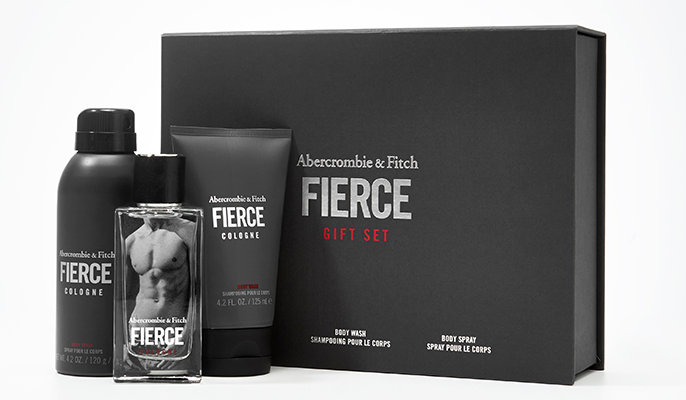 giving smells good
fragrance gift sets
online sneak peek
new
arrivals
It's the middle of winter,
but we're dreaming of spring.

stylist series
7 shirts

,
7 ways
featuring tali lennox
A judge has preliminarily approved a settlement in a class action lawsuit against Abercrombie & Fitch relating to $25 promotional gift cards that stated "No expiration date" on the cards. Abercrombie & Fitch issued the hard copy promotional gift cards as a part of a 2009 winter holiday promotion and a 2010 spring promotion and later voided them. Abercrombie & Fitch denies any wrongdoing. For more information about the settlement, including to determine if you are a member of the settlement class, please visit: www.abercrombieclassaction.com.