SAME, BUT NOT
You know the jeans that you've
been wearing (aka living in) for
years? Hard to believe but these
look the same but feel way more
comfortable. No lie.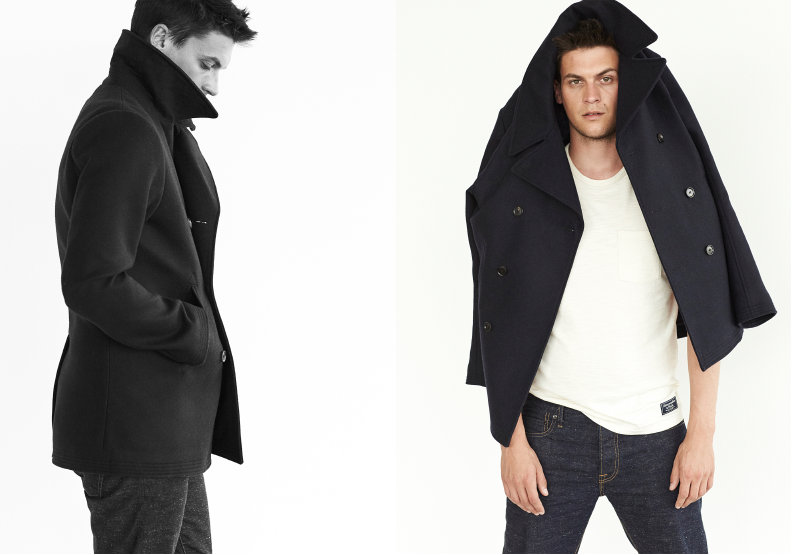 IT ALL STARTS
(AND ENDS) HERE
What can we say? It's the pair
that you know you'll look great
in, no matter what else you
throw on.