made for you
made for you
We create style that fits you and your life.
The places you go.
The things you do. To prove it, we hit the
streets to let real people try us on
and share their thoughts.
(Spoiler alert: they wanted to keep the clothes.)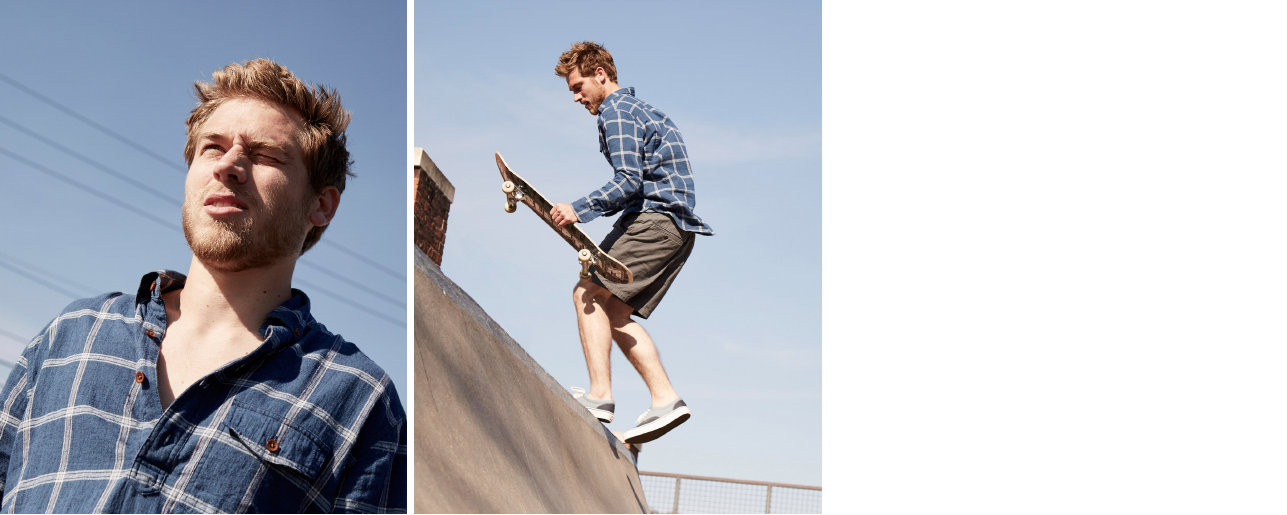 made for ty
"This shirt is something I'd definitely
wear because it's blue and
pattern-y and I can skate in it."
made for marcus
"I don't usually wear shorts
because I have scars on my legs.
But I feel confident in these."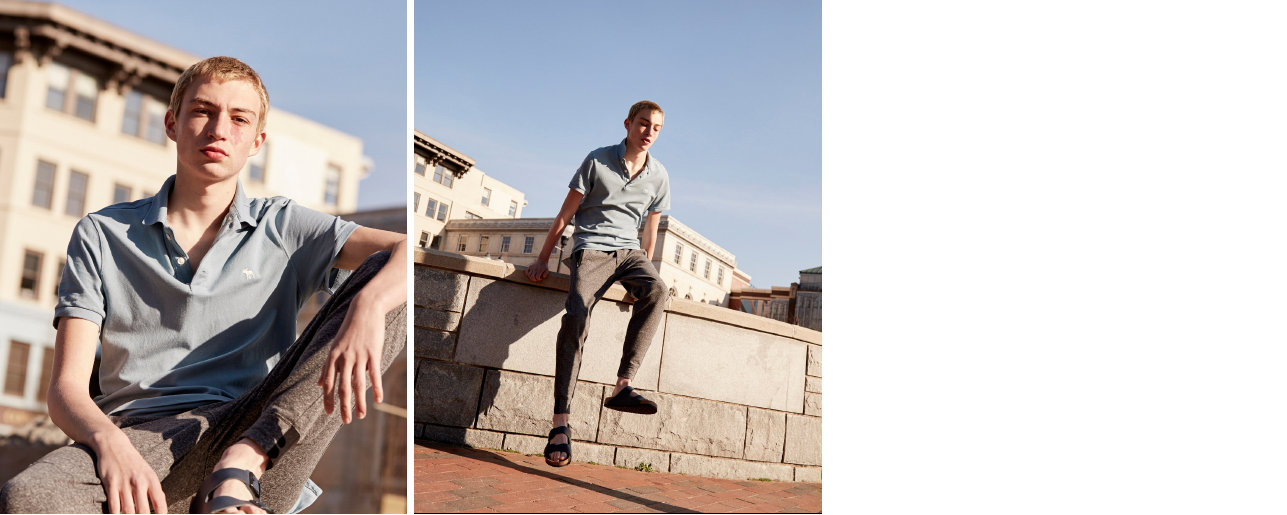 made for dallas
"This stuff looks cool, but it's
also super-comfortable.
Right now, I'm in a really cozy phase."