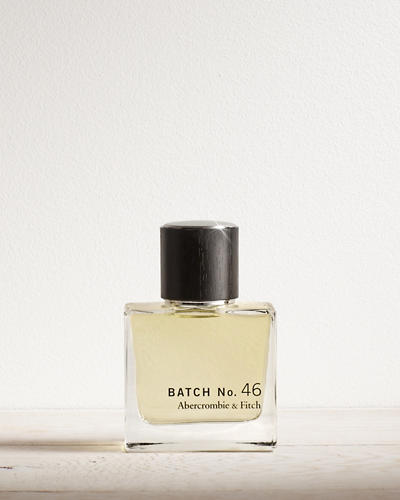 Details
In the early 1900s, a small band of explorers set out to climb each of the 46 peaks in the Adirondack Mountains. With only 12 set trails, the moutaineers were the first to forge new paths through uncharted terrain, inspiring thousands to follow in their footsteps. Rooted in the essence of adventure, Batch No. 46 captures the energy of great outdoors. With a rich blend of warm woods grounded in dark amber and musk, this rugged scent symbolizes courage with a fearless drive to reach new heights.

Cedarwood - Dark Amber - Musk

Contains alcohol.

Fragrance can ship to US, CA, CN, HK, UK and most European countries.
Store Item: 164-661-0002-030
/
Web Item: 99751