this just in
new arrivals
The latest and greatest for 2017.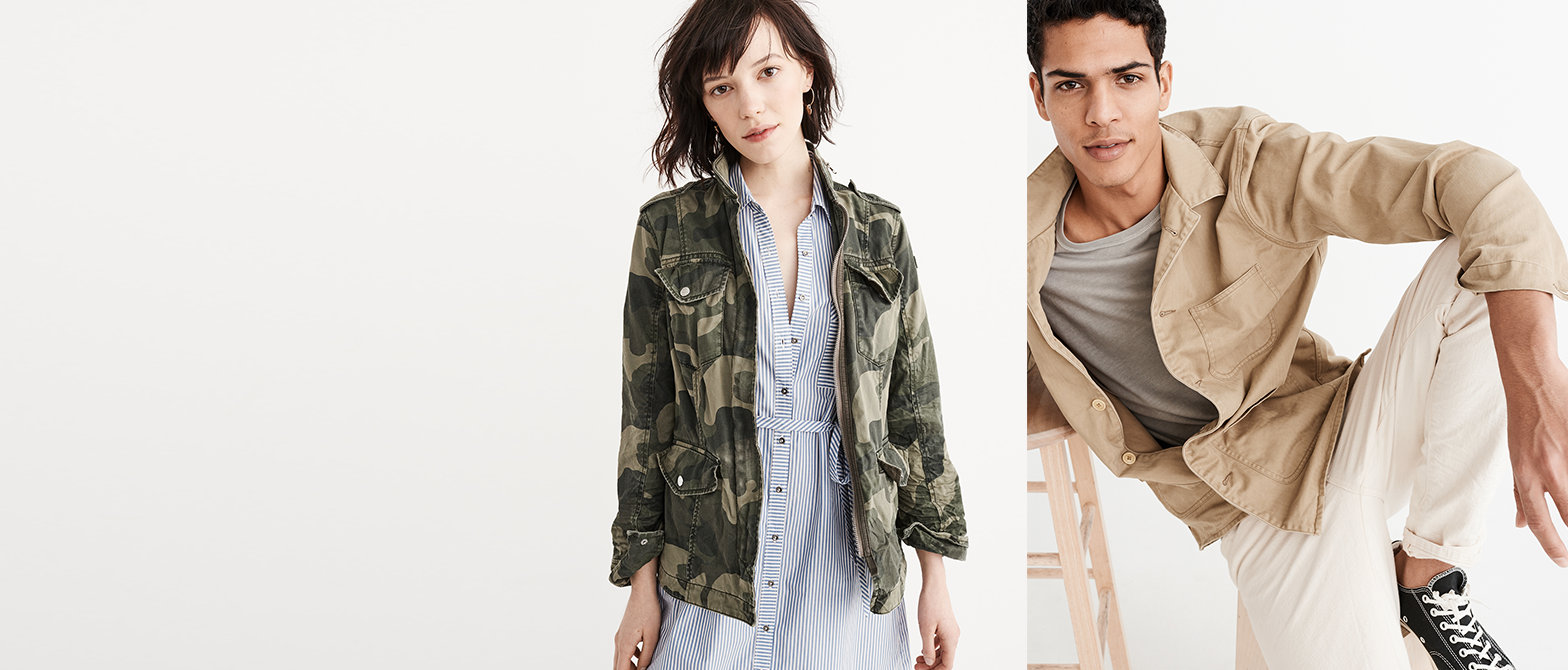 winter sale
up to 60% off*
*Online only. Select styles. Discount off original prices. Price reflects discount. See Details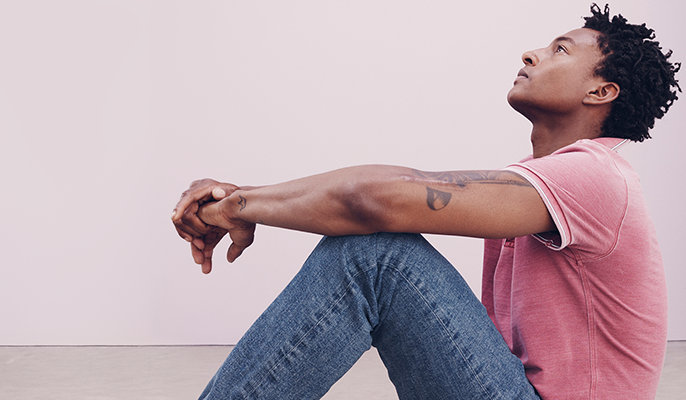 your favorite fits & styles
a&F jeans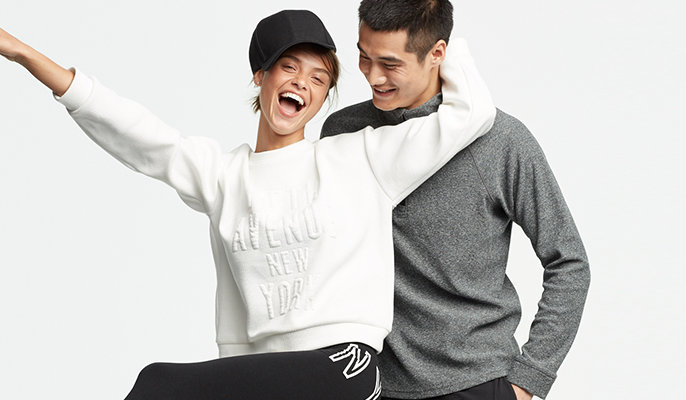 style that moves with you
a&F sport
cue the new
Hello, new arrivals! Discover wear-now styles that make
looks fun and fresh from now 'til spring.

find something you like?
shopping at a&f just got easier!
with klarna, you can pay after delivery.
It's convenient. You receive the goods and pay within 14 days after delivery.
It's easy to use. No credit cards or passwords are necessary.
It's safe. You only pay for the goods you actually receive.
It's certified by TUV (Technical Inspection Association) and Trusted Shops
Compliant and has proven satisfaction with millions of customers.