This just in: The looks that stole the show.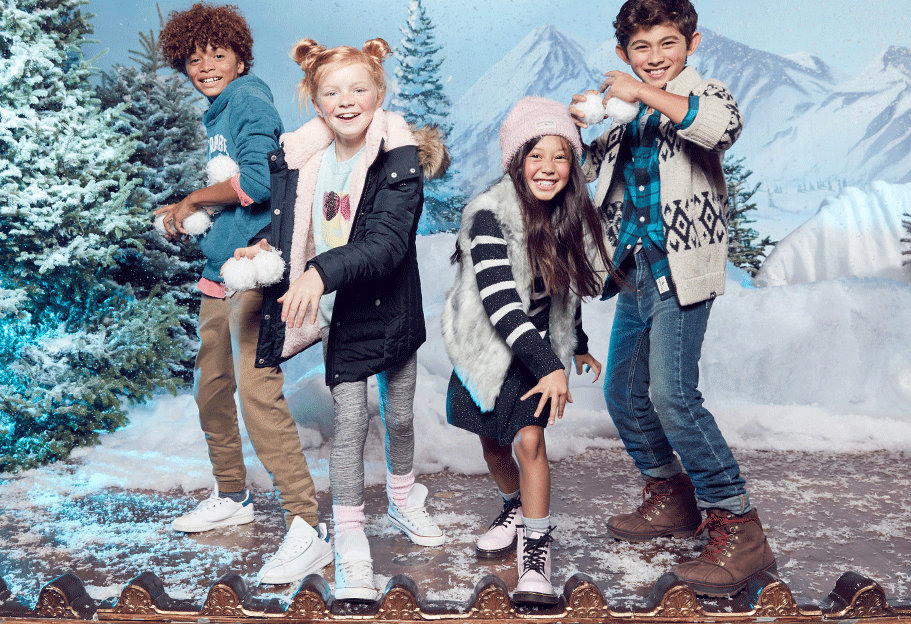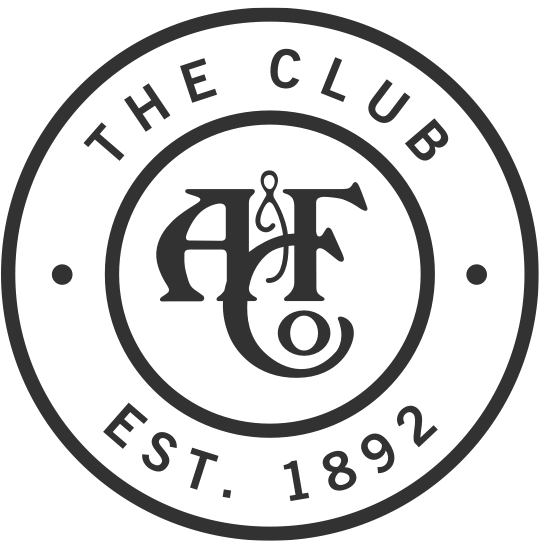 Join The A&F Club and earn points on every purchase,
plus access to exclusive offers, sales and insider events.
abercrombie
purchase + pickup
Order any item online, select pickup in store at checkout, and
we'll have it waiting for you when you arrive (shipping's on us).