A&F BLACK FRIDAY. UNTIL NOON.
50
OFF
ENTIRE
STORE
FREE SHIPPING ON ALL ORDERS
IN STORES & ONLINE USE CODE: THANKS50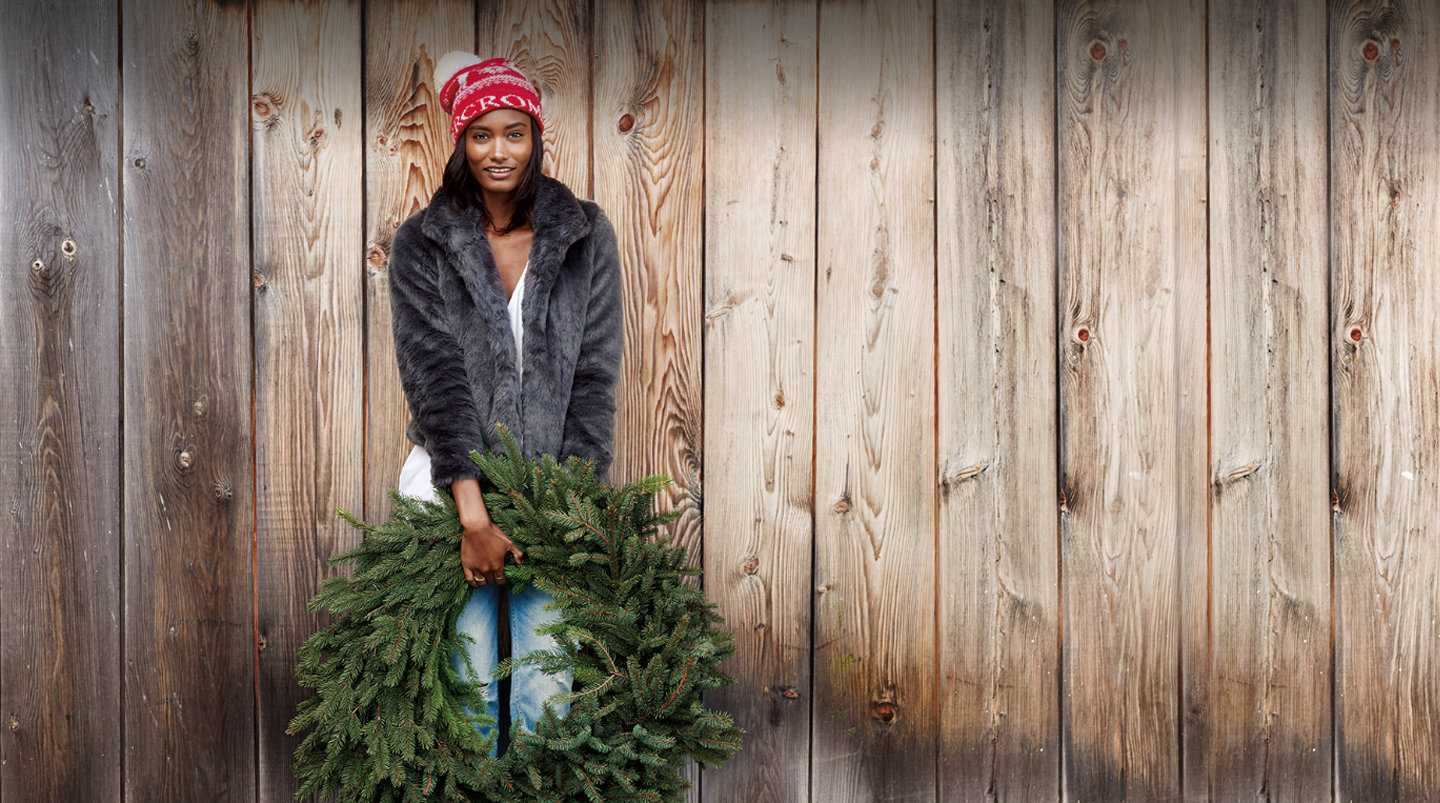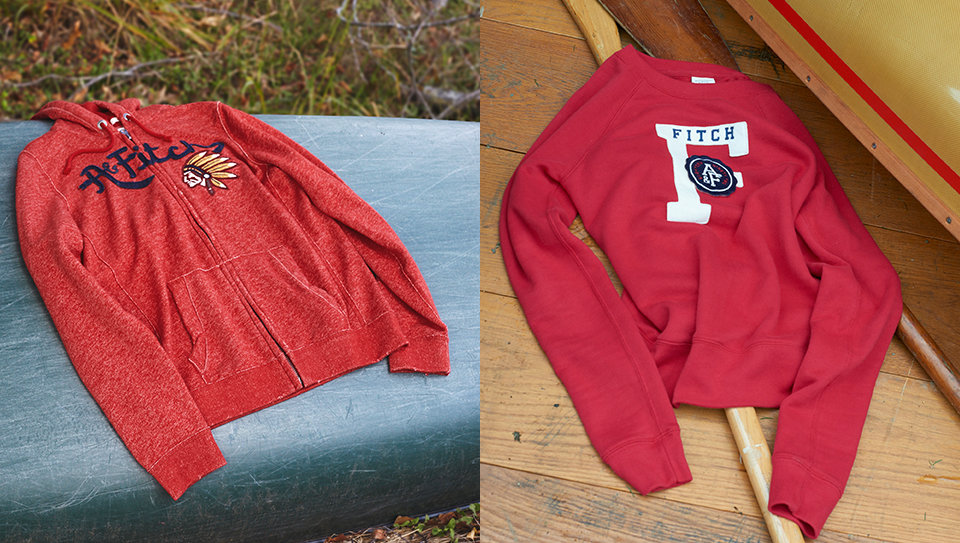 HOODIES & SWEATSHIRTS
EXCLUSIVELY ONLINE
ALL CLEARANCE UP TO 70% OFF
*
FROM PAST TO PRESENT
THE GIFT GUIDE
Get an amazing deal on all the year's best gifts.