A FRESH
START
Cleanse your palette with muted hues and
light layers that take you into spring.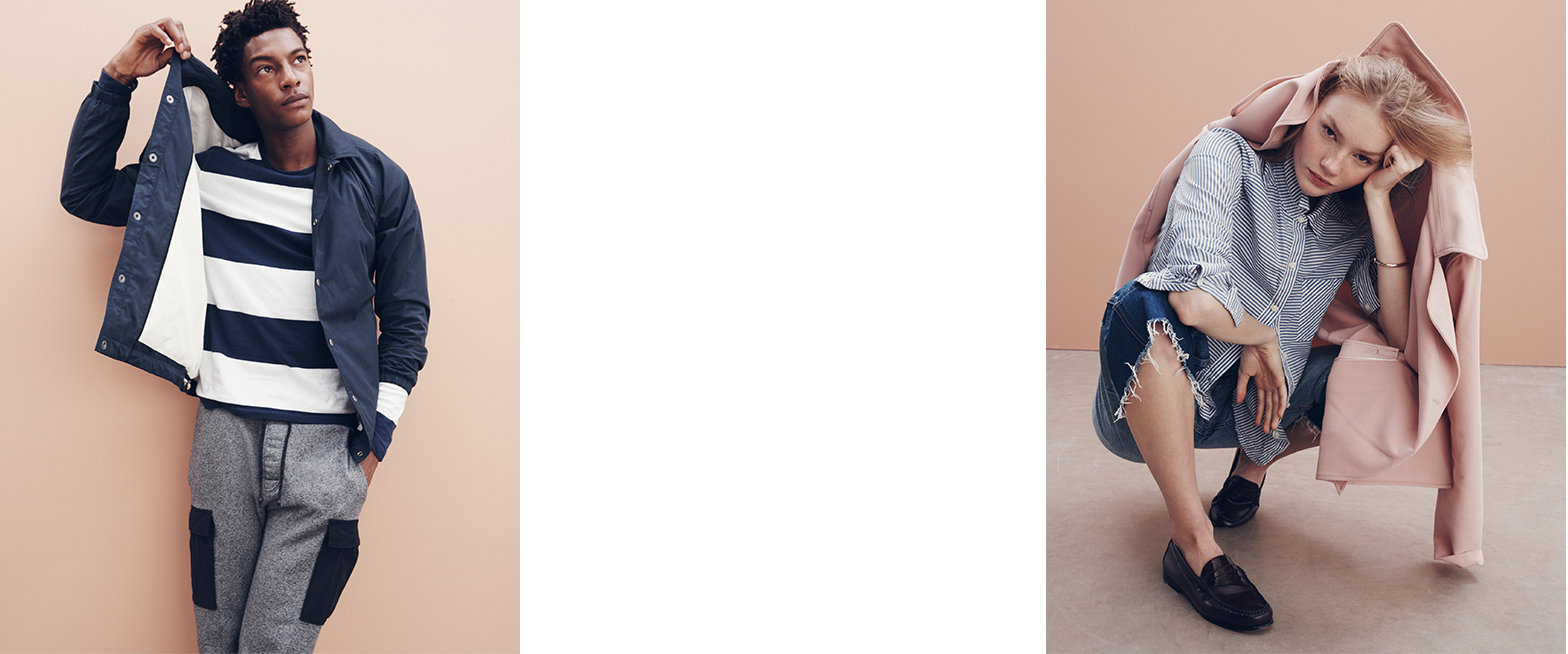 NEW ARRIVALS
It's the middle of winter,
but we're dreaming of spring.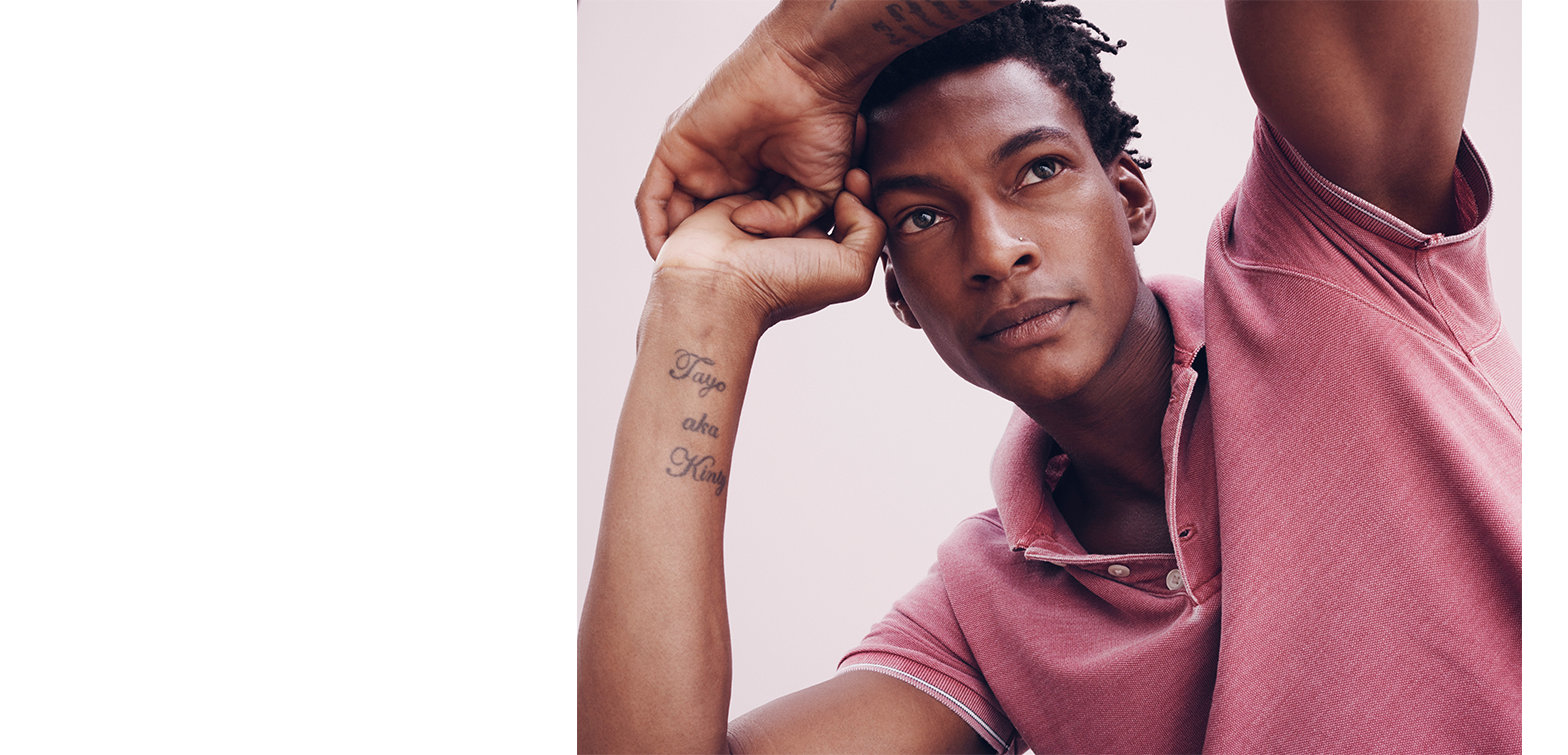 STYLIST SERIES
FREE STYLE
BMX rider Austin Auginbaugh goes
for a spin, styled by Deborah Watson.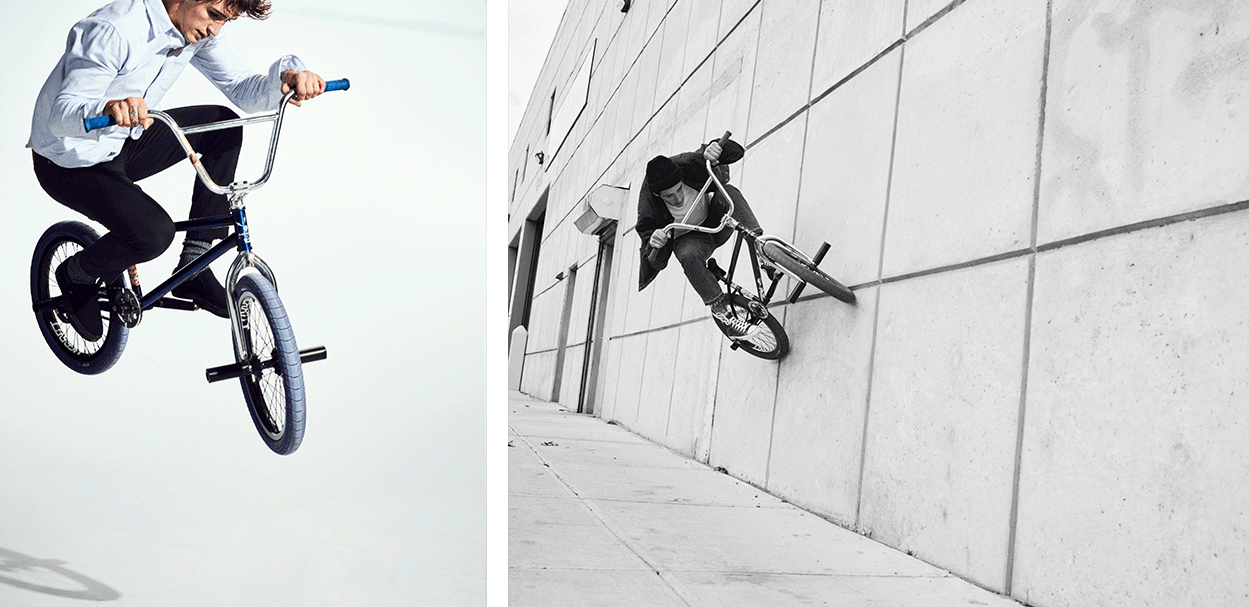 SHIRTS
REQUIRED
The classic button up: so simple,
so easy and so very, very cool.