this is abercrombie & fitch
a tradition
of warmth
The quality, details and great design that
have been conquering the cold since 1892.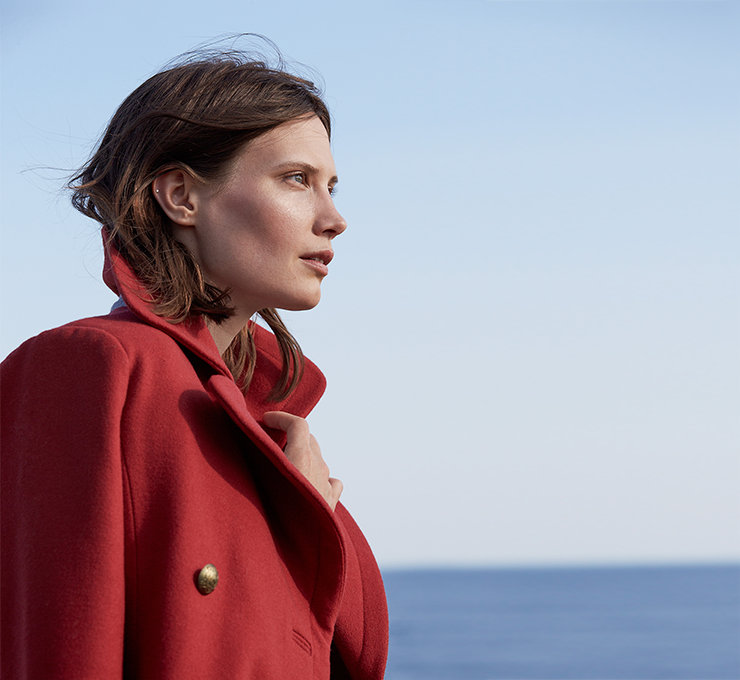 enduring style
,
always evolving

sweater
weather
Our coziest, most
comfortable styles are here.
we're welcoming a new season
with a new way to shop!
you can now find abercrombie kids
and A&F on one website.