This just in: The looks that stole the show.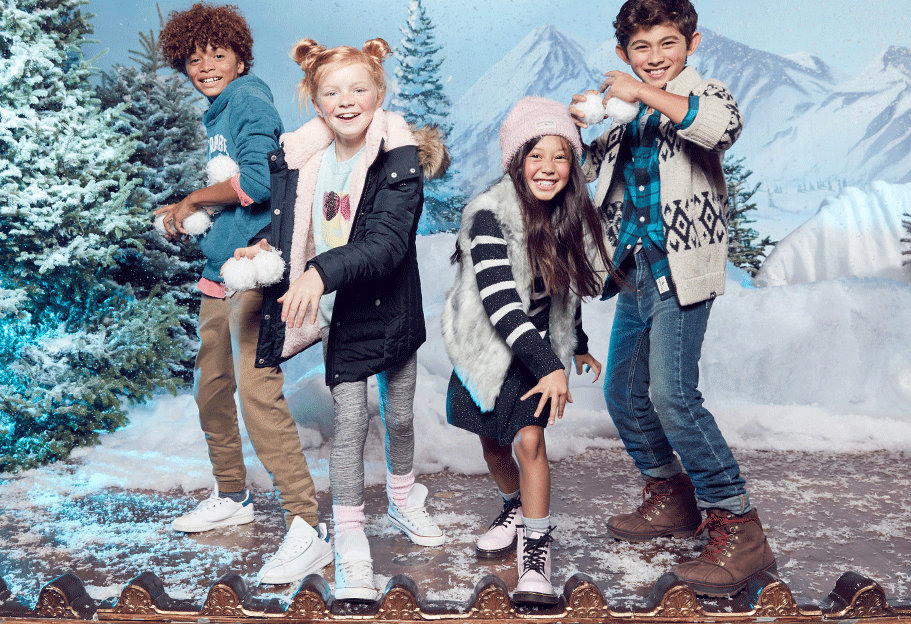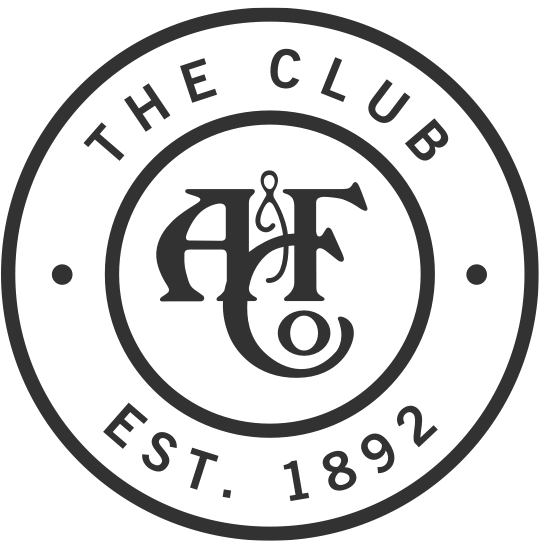 Join The A&F Club and earn points on every purchase,
plus access to exclusive offers, sales and insider events.
abercrombie
purchase + pickup
Order any item online, select pickup in store at checkout, and
we'll have it waiting for you when you arrive (shipping's on us).
A judge has given final approval to a settlement in a class action lawsuit against Abercrombie & Fitch relating to $25 hard copy promotional gift cards that stated "No expiration date" on the cards. Abercrombie & Fitch, which denies any wrongdoing, has restored 70% of the original remaining value on those promotional gift cards, which Abercrombie & Fitch issued as part of a 2009 winter holiday promotion and a 2010 spring promotion and later voided. The restored value on the cards may be redeemed at any store of the brand that issued the card (or, in the case of Gilly Hicks, at Hollister) until October 18, 2017. For more information about the settlement, please visit: www.abercrombieclassaction.com.