two days, exclusively online
60% off
fun-in-the-sun
styles
*Select styles. Off original prices. Price reflects discount. See Details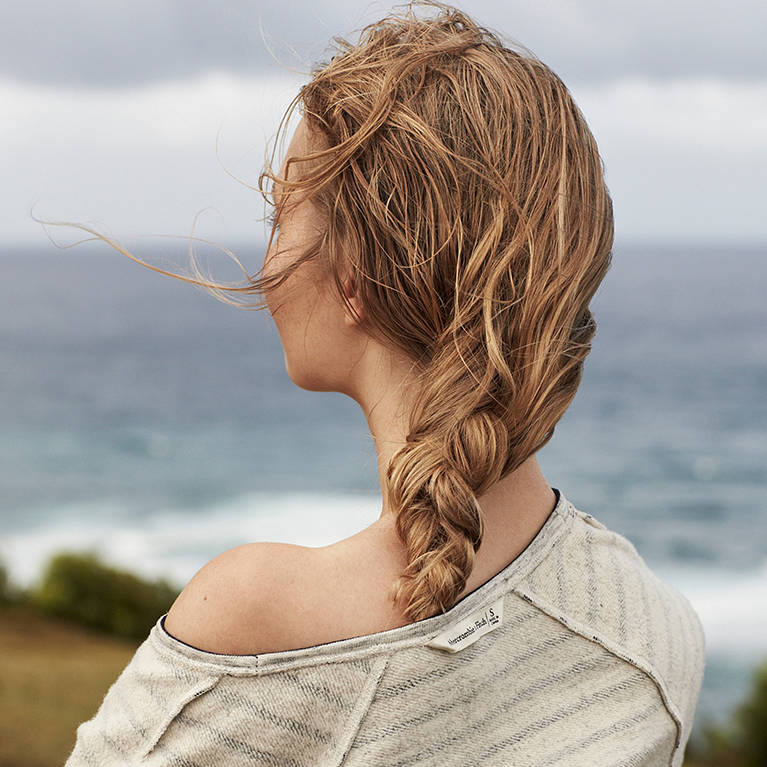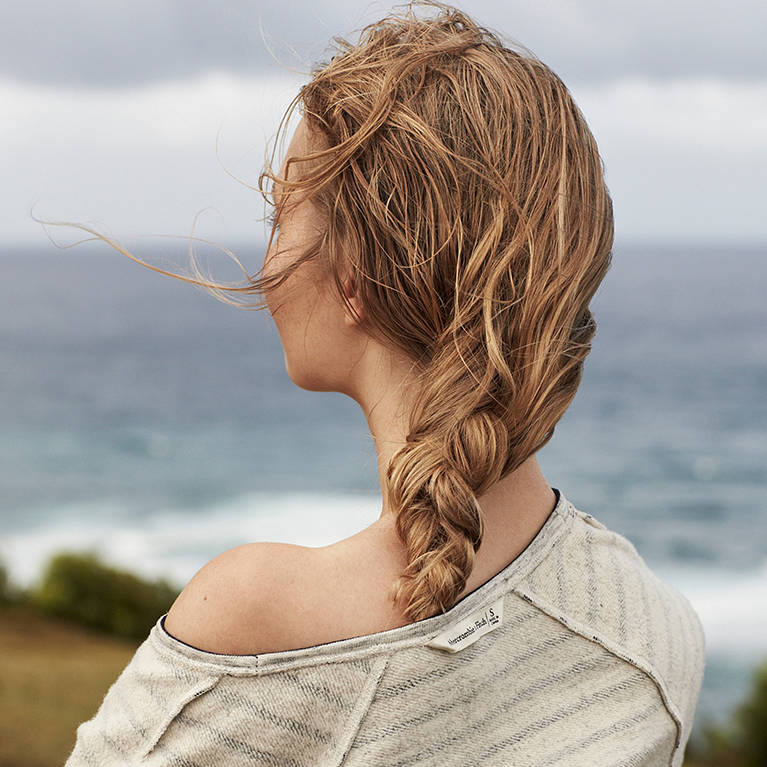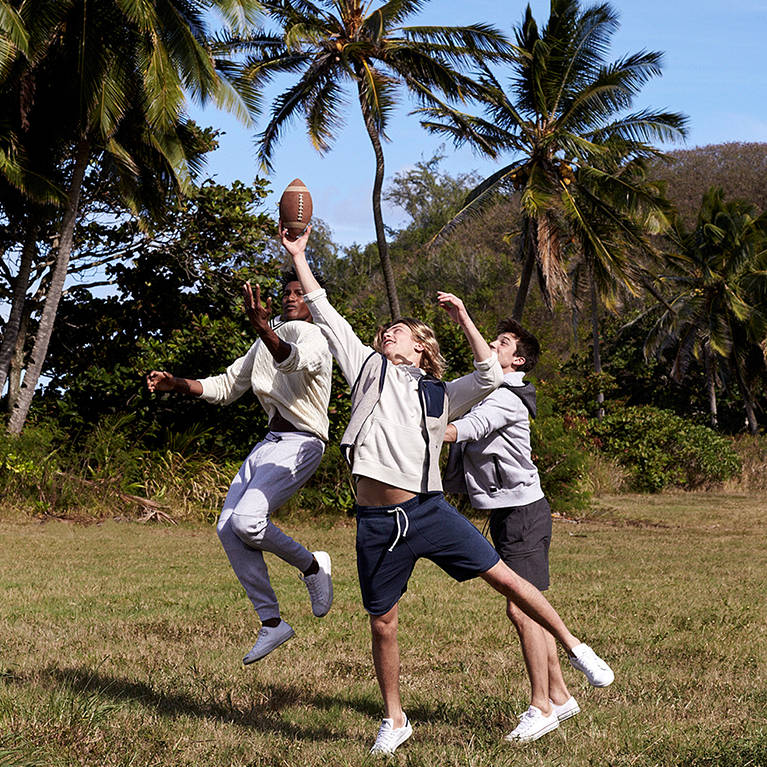 *Select styles. Off original prices. Price reflects discount. See Details
easy & lightweight
shirts & dresses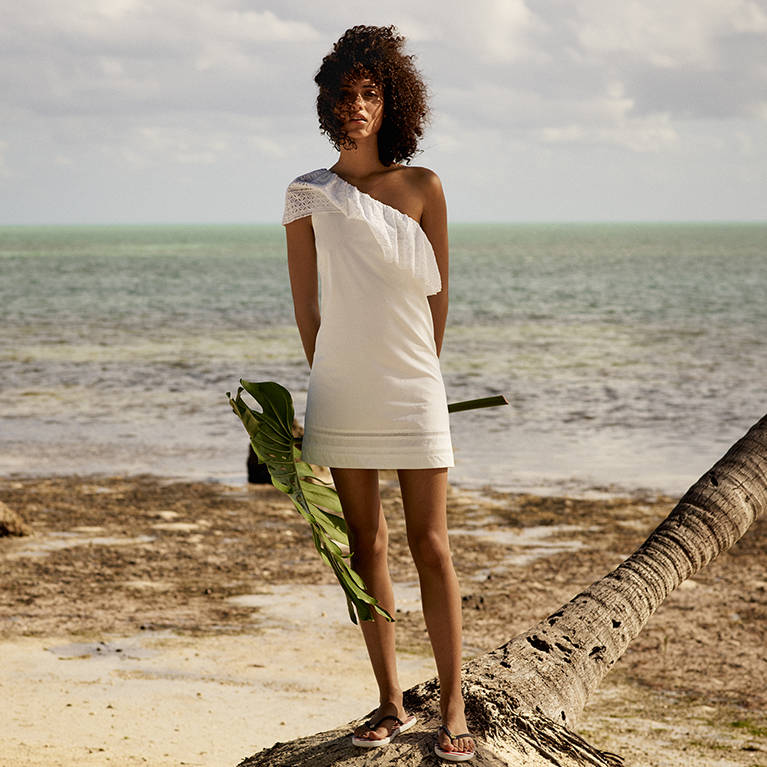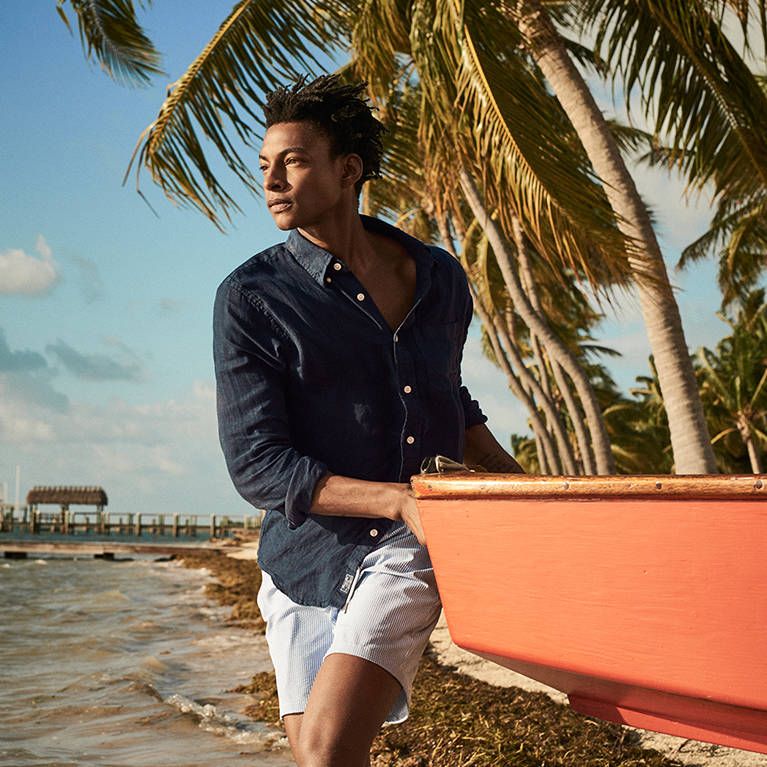 fits that fit you
shorts for life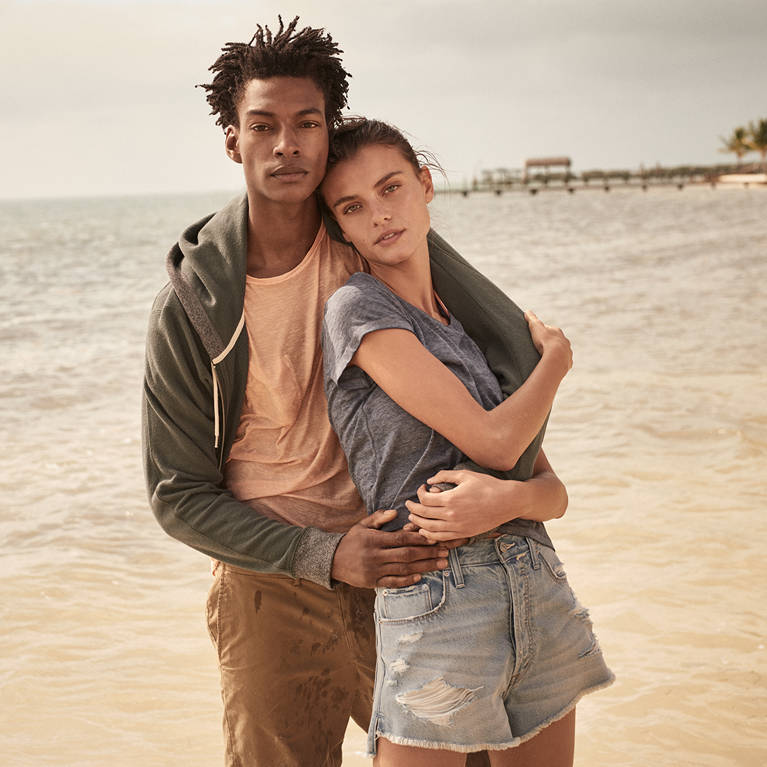 essential & comfortable
super-soft tees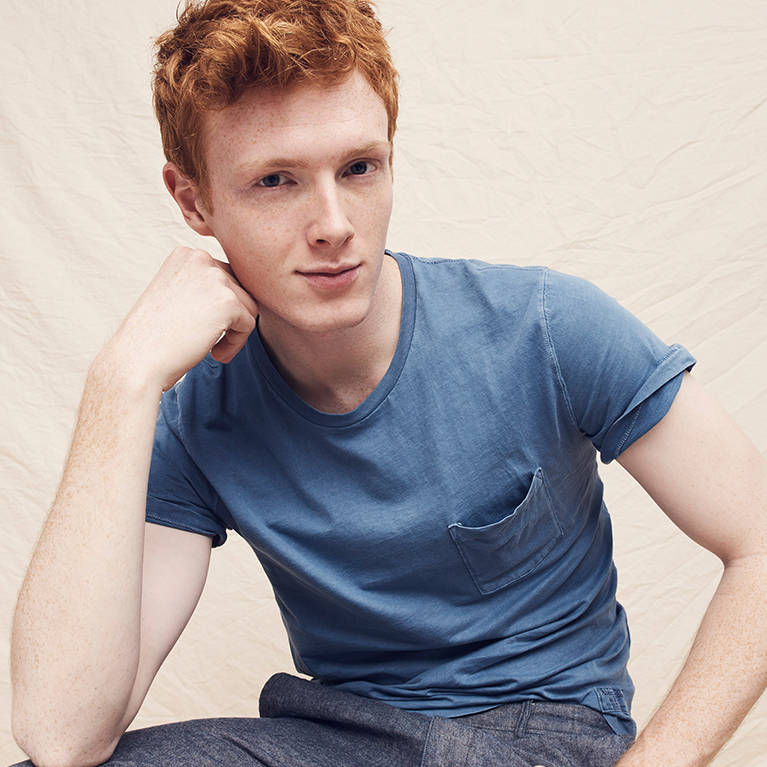 the season's go-to-looks
style stories
Lighter shades for brighter days.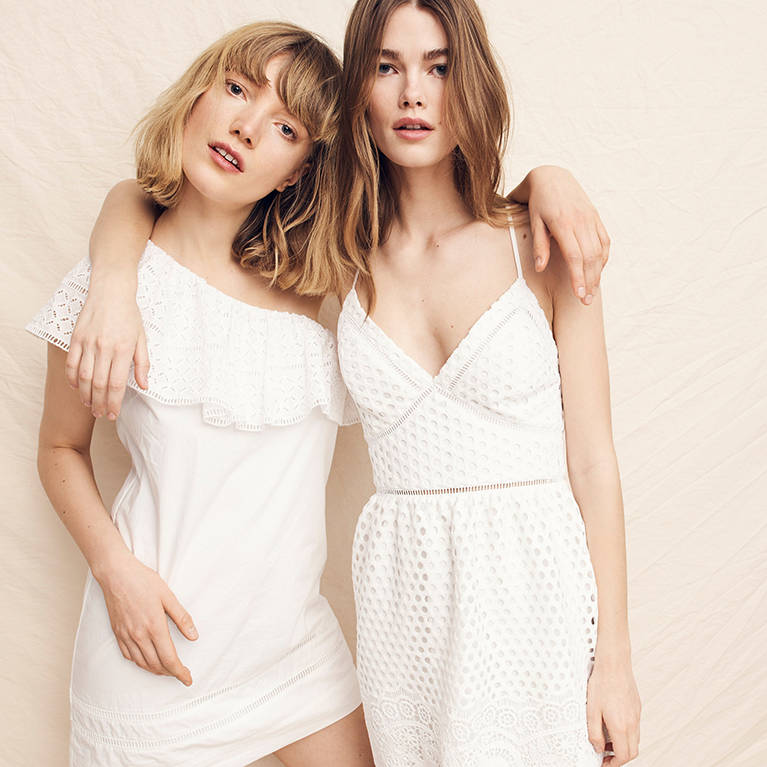 innocence with an edge
eyelet & lace
Angelic…but not too.

a quiet palette
neutrals
Subtle, not silent.
new arrivals
here comes the fun
Sunny-day play is on the way with colorful new arrivals.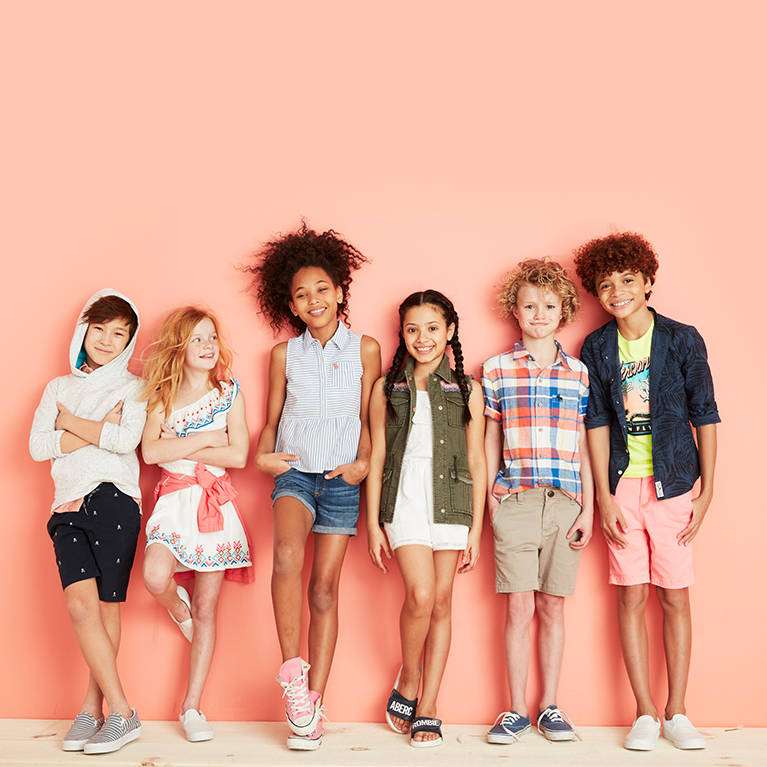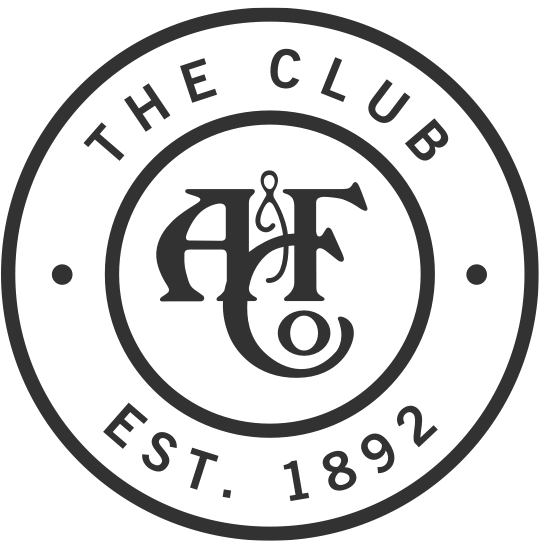 Join The A&F Club and earn points on every purchase,
plus access to exclusive offers, sales and insider events.
abercrombie
purchase + pickup
Order any item online, select pickup in store at checkout, and
we'll have it waiting for you when you arrive (shipping's on us).