STYLIST SERIES
The best photographers, models and clothes are only part of the formula for creating our iconic images. Another crucial collaborator is
the stylist. In this ongoing feature, we talk with these tastemakers and discover how they bring the A&F look to life.
DEBORAH WATSON
That effortless Abercrombie cool?
Deborah can take some of the credit.
She's been styling our campaigns for more
than a decade, leaving her trademark stamp
of authenticity on every shot. Here, her tips
on mastering the season's boyish style.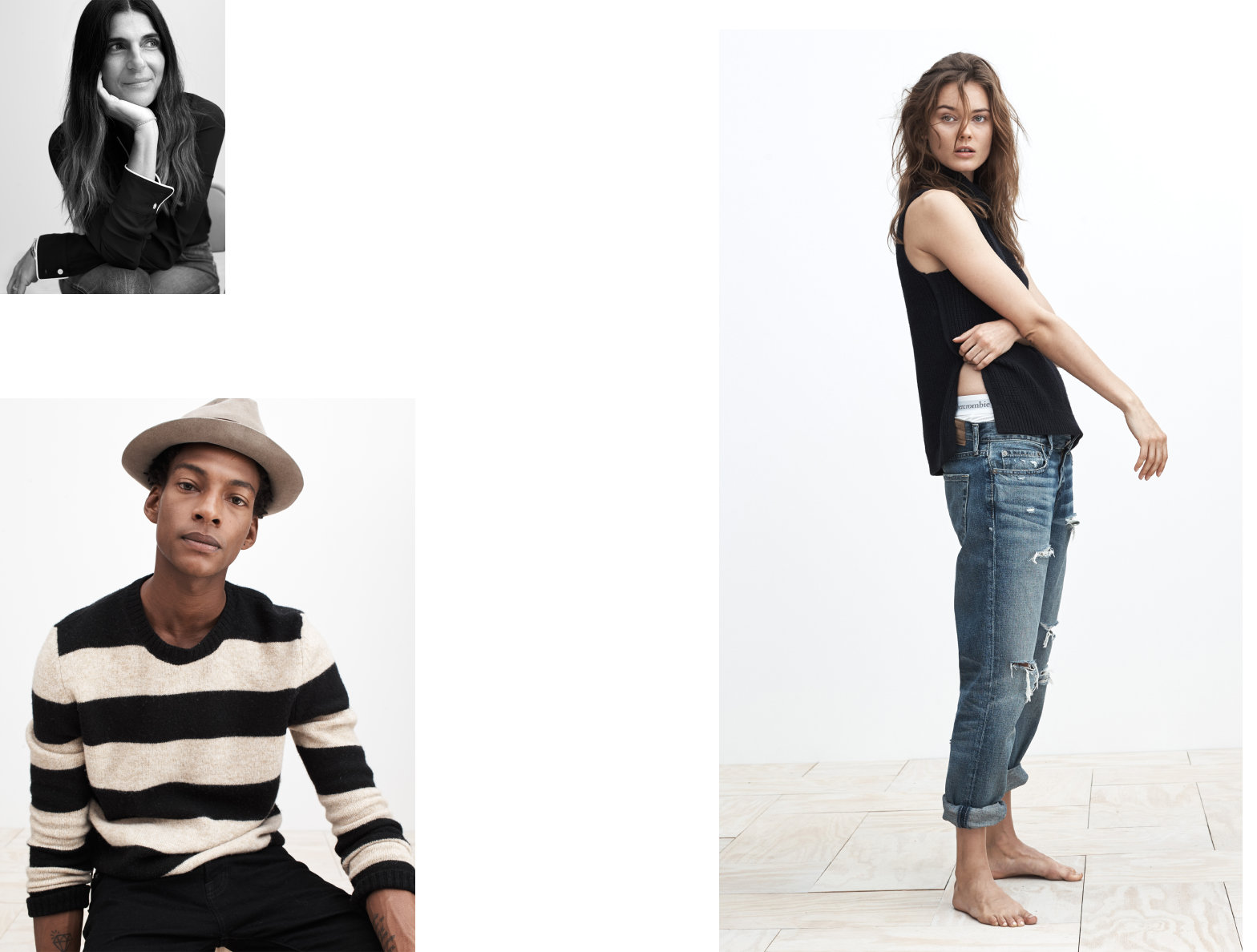 "This look is inspired by the
French version of a tomboy…the
gamine, a young girl who is both
mischievous and stylish."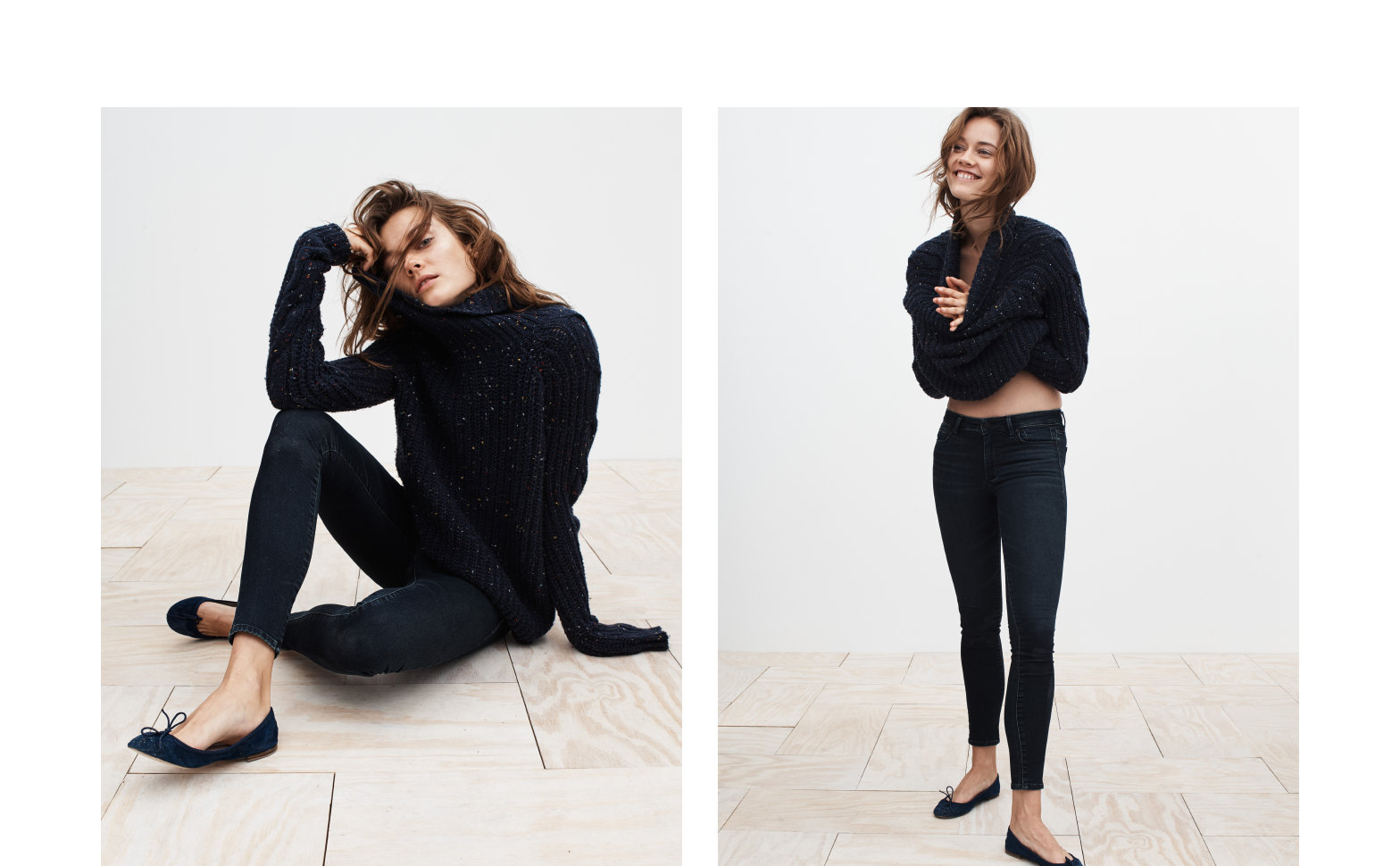 "The peacoat has been a menswear
staple forever but when you mix it
with a shrunken t-shirt, jeans, and
ballet flats the look instantly
becomes feminine."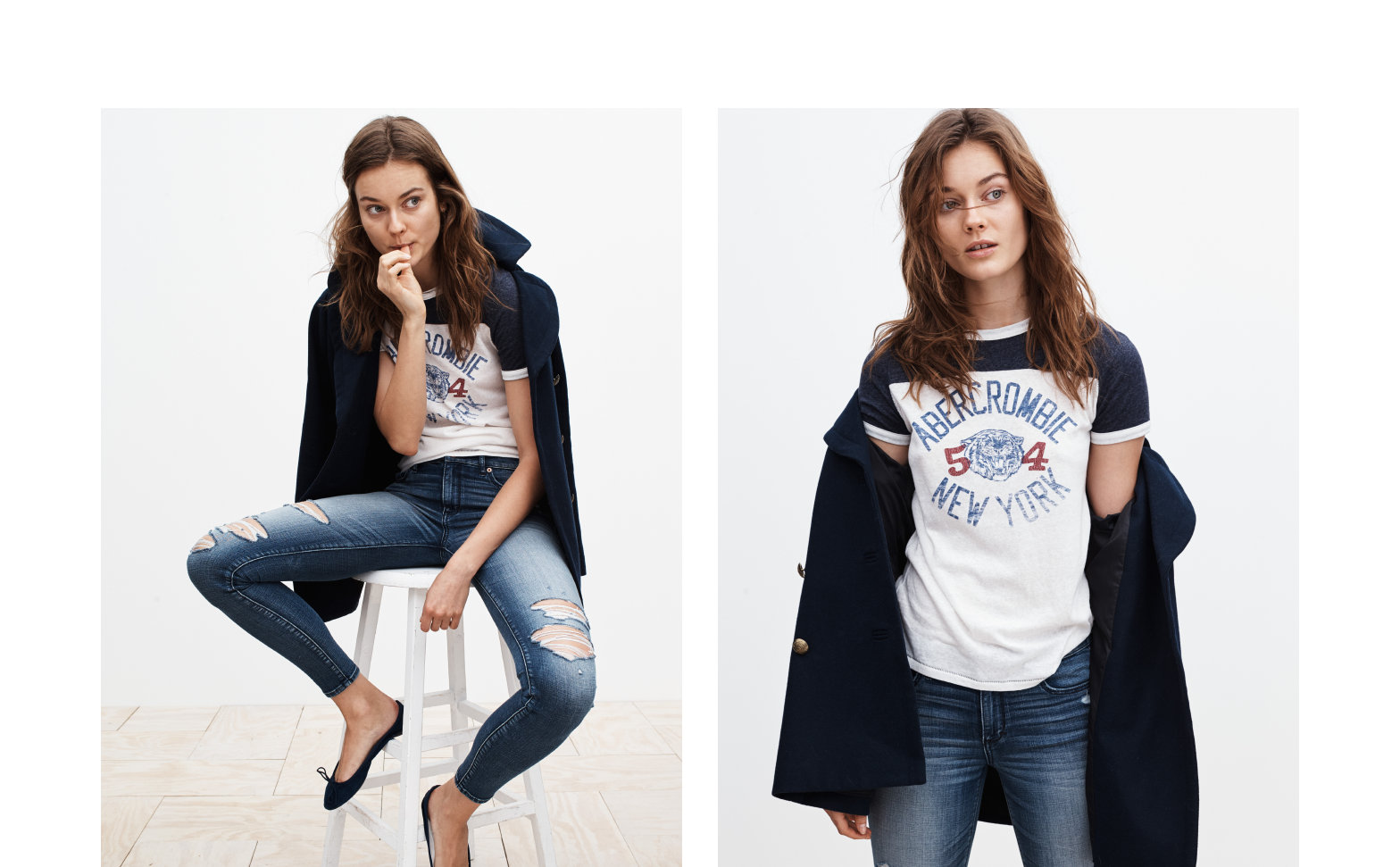 "I borrowed this look from the boys…
literally. Everything is pulled from the A&F
mens line but somehow it's sexy. It reminds
me of how Lauren Hutton dresses, always
ready for an adventure!"
"I love this old school Cowichan-inspired
sweater because it reminds me of
the Pacific Northwest where my
husband is from. It feels modern with
a pair of slim cords and a henley."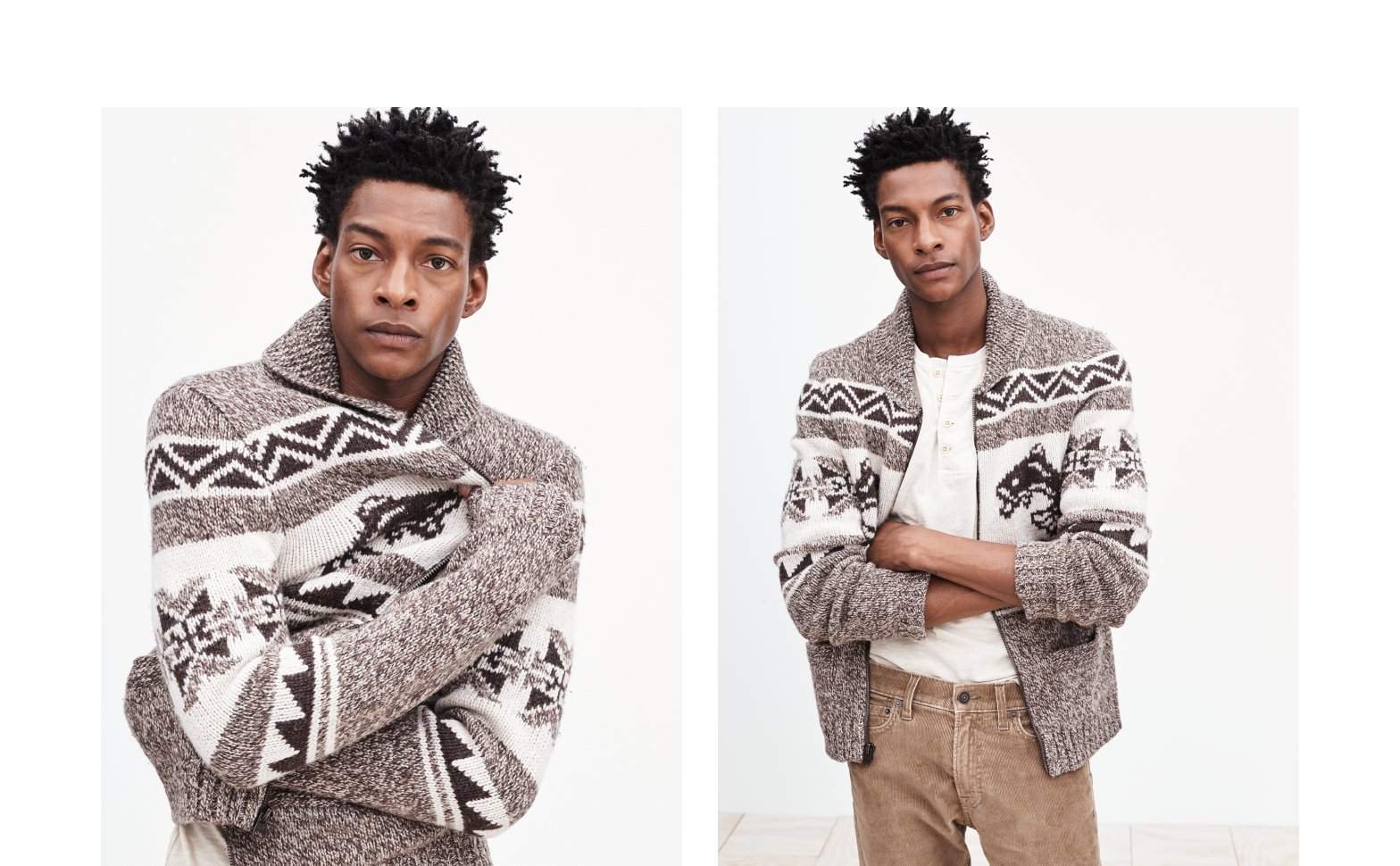 A TO THE Q
Deborah answers our most pressing questions.
STYLIST SERIES
DEBORAH WATSON
For more than 25 years, Deborah has been working with the fashion
industry's most talented photographers, bringing authenticity to every
story. A decade of Abercrombie images expresses her trademark style,
and she is also a regular contributor to Vogue, L'Uomo Vogue,
V Magazine, and Vanity Fair. Deborah lives in New York with
her husband and children.