50% off select styles + free shipping over $100!
Go to the Abercrombie & Fitch home page.
Please keep in mind Abercrombie & Fitch and abercrombie kids maintain separate websites and require separate checkouts.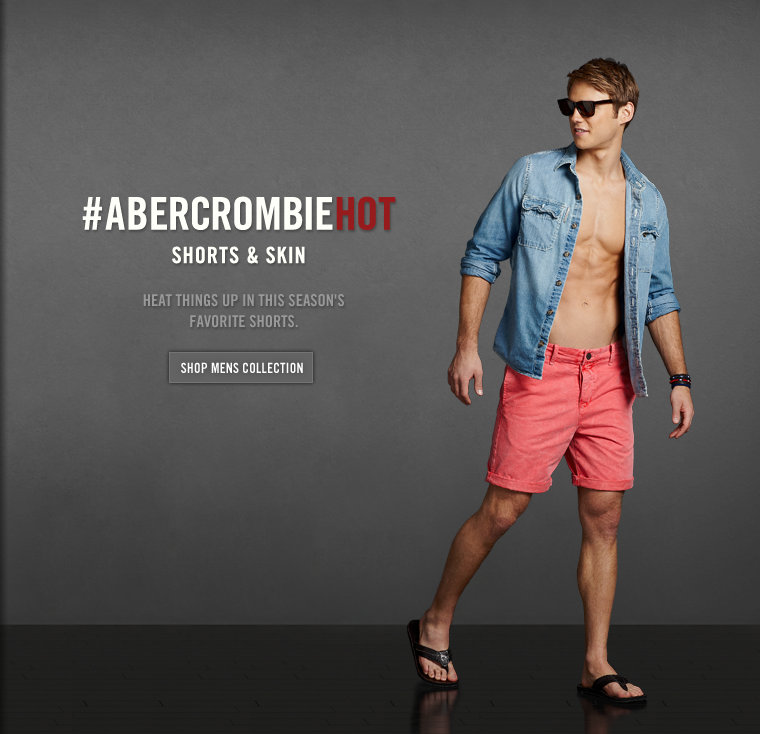 Text ELITE To 231892
Up to 2msgs/wk. Msg & data rates may apply.
To opt out, text Stop to 231892. Text Help to 231892.
Terms & Conditions
COOKIES ON OUR WEBSITE
We use cookies to collect information so we can personalise your experience on our website, and to understand how people use our website and learn how to make it better for them. Cookies may also be placed by and shared with third parties to serve you advertisements that you might be interested in and/or to gather anonymous information about your browsing habits. Our cookie settings are currently set to allow all cookies in order to provide the best experience on our website. If you continue to use our website without changing these settings, you consent to our use of cookies in this way. You can change your cookie settings at any time by adjusting your browser settings. Click here for more information about the types of cookies on our website.