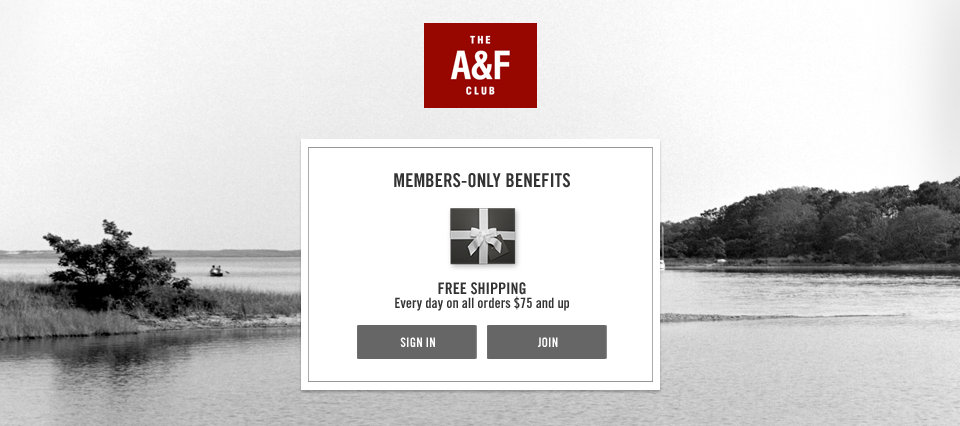 Get the Latest

A&F Emails

Be the first to get inside exclusives

and the hottest new looks!

A&F Texts

Text iconic to 231892

MSG & DATA RATES MAY APPLY.

Up to 2 automated msgs/wk.

Consent to receive marketing texts at the mobile number provided is not required to make purchases.

To opt out from a brand's program, text or reply STOP to cancel. Text or reply HELP for help.