A&F Jeans
Quality craftsmanship since 1892
We build jeans that stand the test of time.
Cutting edge fabric technology, high quality
denim, and hand-done technique ensure that
all of our jeans are the best you'll ever wear.
The New
A&F Stretch
Our denim is made to move and keep up
with your lifestyle.
Everyday Stretch
Cone Denim® SGene® Stretch
Featherweight Stretch
Sweatpant Stretch
All-Way Stretch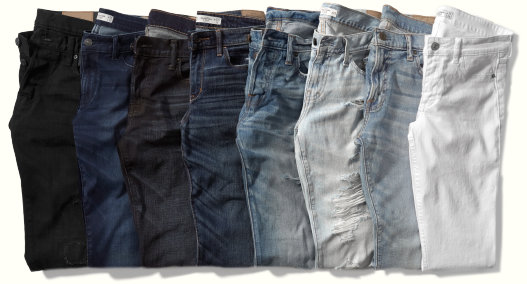 Authentic
Washes
Finding the right wash is simple when you
have options. From light to dark to a
range of medium blues our washes have
authentic character.
FIT
We believe that jeans should never lose
their shape and always fit just as great as
the first time you put them on, wear after
wear, wash after wash.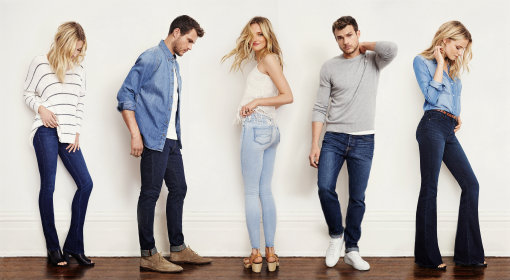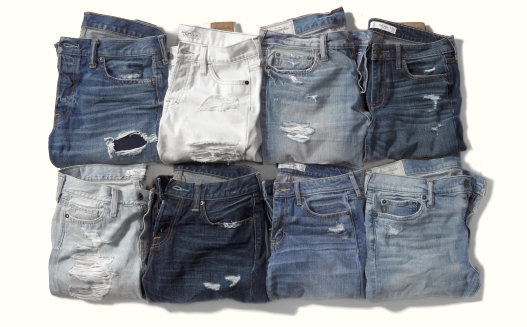 It's all in
the details
Hand-finished artisan details give every
pair of our jeans a true one-of-a-kind look
and no two pairs are exactly the same.